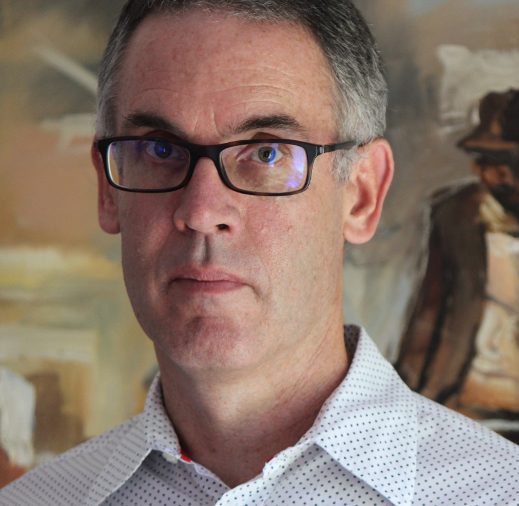 Welcome to my blog where I share my explorations in "playing with the possible". I'm Malcolm Yeoman, and this journey had already begun for me when I wired together my first electrical set on my 7th birthday, and had turned into a seriously preoccupation with electronics by the age of 11 (after discovering the adjacent issue of Everyday Electronics at a local newsagent).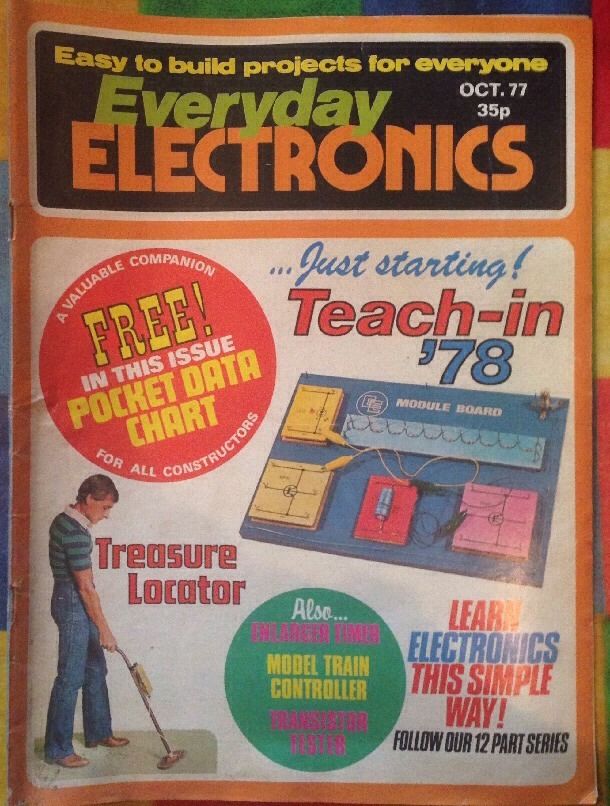 Home computing appeared on the scene during my teenage years, and I cut my teeth on the Sinclair ZX81 – until I had to re-purpose its components after it stopped working under the weight of all my mods.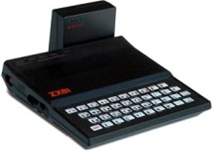 My interest culminated in a Bachelors degree in Electronic Engineering, followed by a couple of years working in embedded systems. Circumstances then led me into the world of commercial software development and then into I.T.  more broadly – which was where all the opportunities lay in the 1990's.
In recent years I have been fortunate in being able to rekindle that original interest as a hobby, but now in a world that is fundamentally more exciting for hardware development. The maker movement, proliferation of cheap, easy -to-use microprocessor boards and the current hype around the Internet of Things have made electronics of interest and accessible to a wider audience than possibly ever before. You can now even 3D print the mechanical bits!